We can Fit any product, sort out technical faults and provide habitation servicing.
---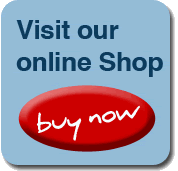 ---
INFORMATION
GIFT VOUCHERS
HELP & ADVICE
TESTIMONIALS
LINKS
T&C's
---
SEE US AT FEBRUARY & OCTOBER NEC SHOWS

Buy securely online

Leisure Equipment Specialist

Interior Equipment & Spare Parts Online Shop

Click on the coloured band below to download a PDF of this catalogue section

THERMAL SCREENS

SUCTION CUPS

SCREEN FABRIC

INTERNAL

EYELETS

EXTERNAL

With the renowned quality and customer confidence in the C.A.K. range of products, we developed a range of cab window insulation screens. We have maintained our traditional high quality manufacturing standards, while producing at a sensible cost. Here we present the C.A.K. Products newly upgraded internal and external Thermal Screens. Our Thermal Screens Keep your vehicle warm in the winter and cool in the summer!

THE BEST JUST GOT BETTER

NEW

BX 9 LAYER INTERNAL THERMAL SCREENS



New BX 9 layer silver insulated internal cab Thermal Screen

 kits come in sets of 3 pieces for Windscreen & 2 front Cab Doors with suction installation for most vehicles.

New improved Thermal Screen

 material with 9 layers to provide better insulation than our traditional 5 layer

screens. Our internal Thermal Screens

 are designed for use in summer or winter. They fit quick and easily with suction cups that hold onto glass strongly, while being easily popped off when you want. It is scientifically proven that three layers of aluminised film provide 100% insulation in the summer, reducing solar gain. What's more the total thickness of 3 layers of 12 microns of Aluminium guarantees excellent insulation (the thickness normally applied to the windows of buildings is only 20 - microns). By combining this with 100gsm metalized film to also reflect heat and cold back through the glass, 100gsm of state of the art padding (the modern insulating material for ski-jackets, rescue blankets and technical uses), 3 x 1.5mm layers of expanded polyethylene foam and grey PVC nylon anti condensate inner fabric. We have therefore achieved outstanding winter insulation, eliminating more than 80% of condensation from windows. With the generous sizing of our Thermal Screens we ensure there are no cold gaps around the edges. Multiple layers also reflect the heat away in summer keeping the interior noticeably cooler.

C.A.K. Tanks Water Systems

We have specialised for over 40 years in the manufacture & supply of water storage systems for original equipment and aftermarket installation.


We developed the first plastic water storage tanks for Caravans, Motor-Homes and Marine applications, with our own revolutionary designs and patented C.A.K Tanks Anti-Surge Baffles.

Years of continuous design, development and manufacture have formulated the renowned quality and reliability of C.A.K. Tanks Water Storage Systems.


Our vast range of solutions & superior technical knowledge has enabled us to develop our ever expanding range of water systems making C.A.K. TANKS THE COMPLETE WATER SYSTEMS SPECIALIST

Leisure Equipment Specialist

Interior Equipment & Spare Parts

To complement our water systems expertise we also have extensive stocks of :- Water pumps, Taps, Showers, Fittings, Hose, Air and Water Heaters, Vents, Webasto Heating systems, LED Internal and external lighting, SMEV high quality kitchen appliances, CBE high specification Electrical control and charging systems, Thetford Cassette, C200, C250, C400, Porta Potti, Galaxy, Starlite, Mk IV, MK V, Electra Magic and American Toilet Range, Thetford Chemicals and Maintenance products, Vitrifrigo DC Compressor Freezers & Refrigerators, Dometic & Thetford Gas 3 way Refrigerators, Air Conditioning, Bathroom Sinks, Cabinets & Shower Trays, Table legs, Catches Locks, Furniture Fittings, Seat swivels, Seitz Heki Rooflights, SmartliteTM Interior Lighting Range, Boat and Caravan Mains Electric Water Heaters, Reversing Cameras, Bunk ladders, Internal cab window Thermal ScreensTM, Bilge and Macerator pumps, Cassette Blinds, Hatches, Doors, Roof vents, Cassette Blinds, Stabilising Jacks and many more items too numerous to list.

C.A.K TANKS THE PREMIER SOURCE FOR ESSENTIAL MOTORHOME, CARAVAN & MARINE EQUIPMENT.

Leisure Equipment Specialist

Interior Equipment & Spare Parts

THE COMPLETE WATER SYSTEMS AND INTERIOR EQUIPMENT SPECIALIST

E & OE All Trademarks acknowledged. All prices are correct at time of going to press and are inclusive of VAT. All prices are subject to change without notice. All prices are quoted in Sterling. All offers are subject to availability. Please note that carriage charges are based on the Mainland UK only with some postcode exceptions.
---
---

We can fit any product, sort out technical faults and provide habitation servicing.
---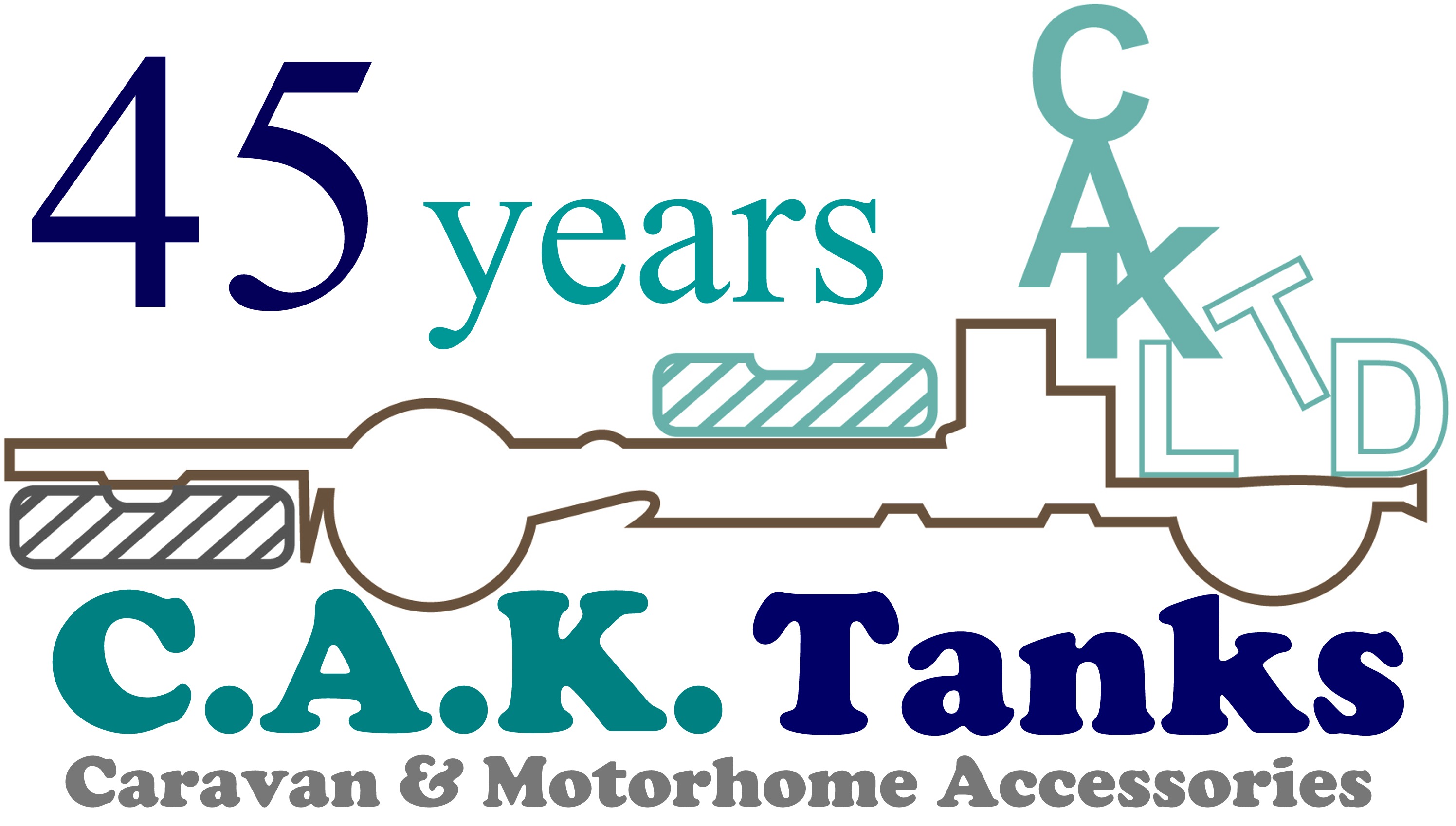 ---
Contact Us
Fax
0844 414 2425
Phone
0844 414 2324
01926 854271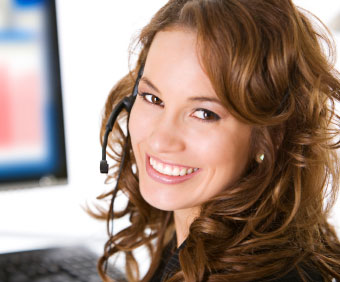 ---
email us with your product sales enquiry
---

Member
National Caravan Council
---

Visit our charity Support Sri Lanka Foundation