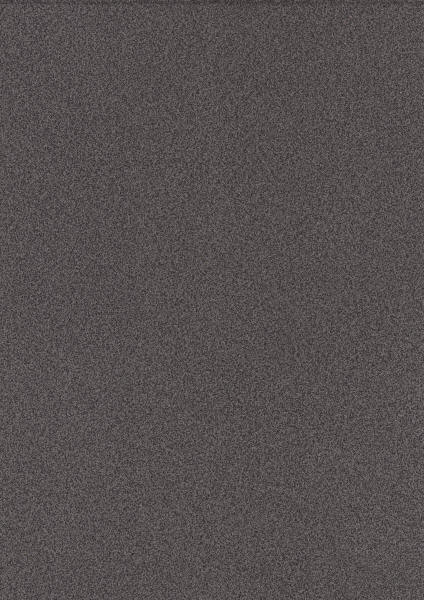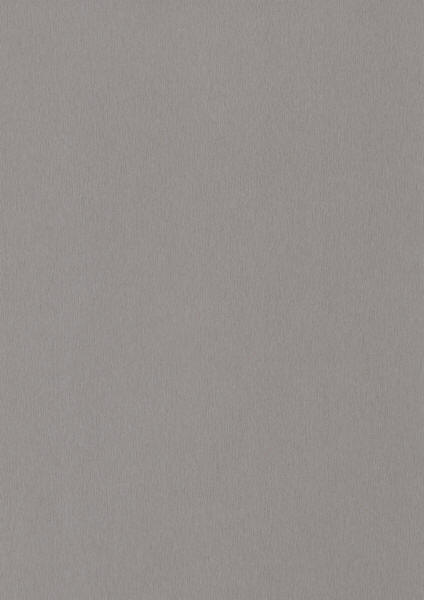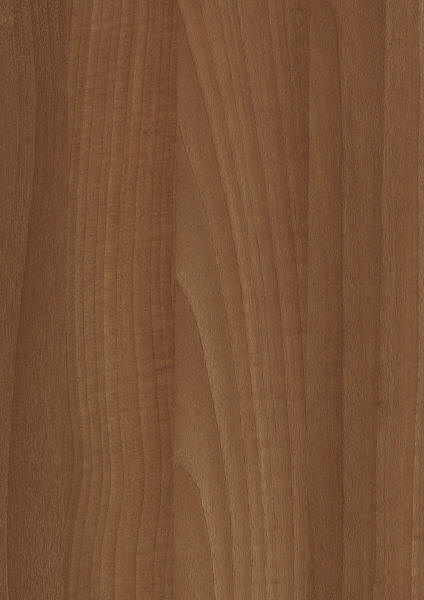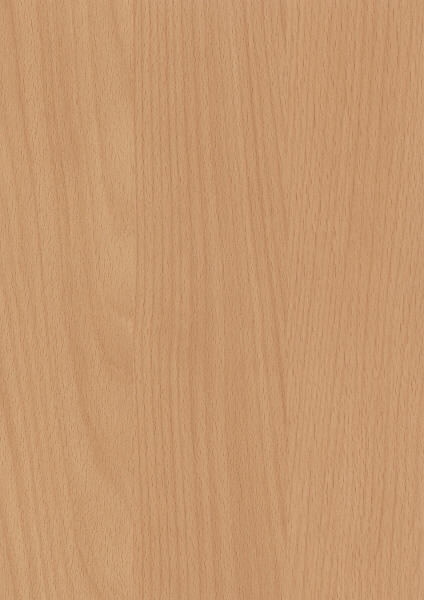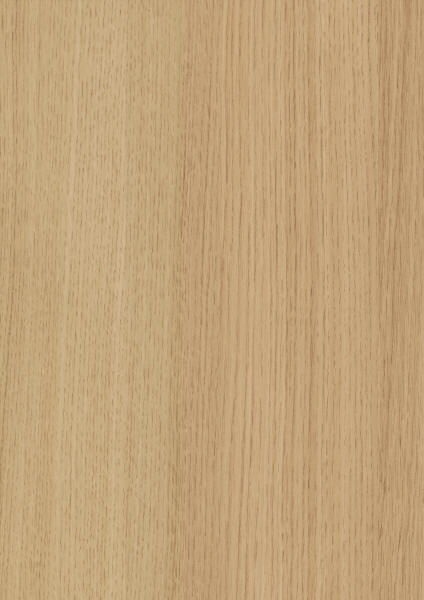 Puntinella Titanium Walnut Beech Oak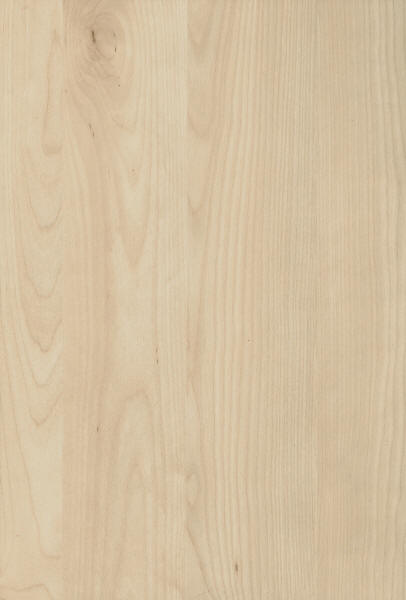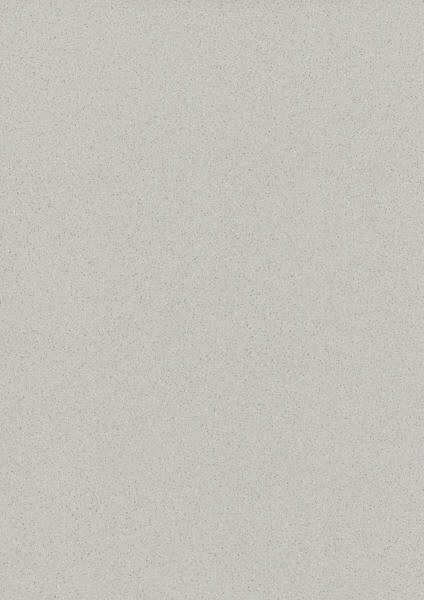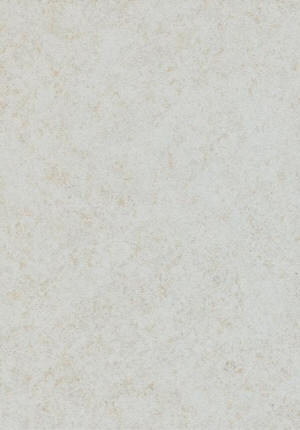 Maple Bright Grey Stella
15MM BOARD DOUBLE FACED
FBD1584PUT 15mm Double sided Puntinella
FBD1584TNM 15mm Double sided Titanium
FBD1584WAL 15mm Double sided Walnut
FBD1584BCH 15mm Double sided Beech
FBD1584OAK 15mm Double sided Oak
FBD1584MPL 15mm Double sided Maple
FBD1584BRG 15mm Double sided Bright Grey
FBD1584CHY 15mm Double sided Cherry
3MM BOARD SINGLE FACED
FBD0384PUT 3mm Single sided Puntinella
FBD0384TNM 3mm Single sided Titanium
FBD0384WAL 3mm Single sided Walnut
FBD0384BCH 3mm Single sided Beech
FBD0384OAK 3mm Single sided Oak
FBD0384MPL 3mm Single sided Maple
FBD0384BRG 3mm Single sided Bright Grey
FBD0384CHY 3mm Single sided Cherry
3MM WALLBOARD SINGLE FACED
FBD0384STL 3mm Single sided Stella
3MM LIGHTWEIGHT PVC WALLBOARD
FBD0384WHT 3mm Lightweight PVC wall board ideal for showers being totally waterproof & easy to clean.
| | | | | |
| --- | --- | --- | --- | --- |
| | | | WINNING POST SOFT TRIM | EDGE TRIM |
| Single lip T edge profile | Locker door edge profile | Soft table edge | CORNER BOARD PROFILE | MID JOINT |
KNOCK IN T SLOT EDGE & PROFILES (PER METRE)
T edging is installed into routered slot in edge of board to provide a neat finish in furniture construction.
FBESLTBCH SINGLE LIPPED T BEECH EFFECT
FBESLTDBRN SINGLE LIPPED T DARK BROWN
FBESLTDGRY SINGLE LIPPED T DARK GREY
FBESLTMGRY SINGLE LIPPED T MID GREY
FBESLTSLV SINGLE LIPPED T SILVER
LOCKER DOOR PROFILE (PER METRE)
Locker door edge profile with double lipped T.
FBELDPMGRY LOCKER DOOR PROFILE MID GREY
SOFT TABLE EDGE B PROFILE (PER METRE)
Soft T edging installed into routered slot in edge of board to make up table tops.
FBESTEDGRY SOFT TABLE EDGE 'B' DARK GREY
FBESTEMGRY SOFT TABLE EDGE 'B' MID GREY
CORNER BOARD PROFILE (PER LENGTH)
Allows two board edges to neatly create a corner. Ideal for wardrobes, toilet shower room or wardrobes. Rigid profile with soft corner infill.
FBECORNMGRY CORNER PROFILE MID GREY 2.2MTR
WINNING POST SOFT TRIM (PER METRE)
Trim is pinned to edge of furniture where it comes into contact with shaped sidewalls to give a neat edge finish and take up any variances.
FBEWPTWHT WINNING POST SOFT TRIM WHITE
FBEWPTMGRY WINNING POST SOFT TRIM MID GREY
FBEWPTBGE WINNING POST SOFT TRIM BEIGE
WALL BOARD JOINT AND EDGE STRIP (PER LENGTH)
FBWBEGTWHT WALL BOARD EDGE TRIM WHITE
FBWBJNTWHT WALL BOARD MID JOINT WHITE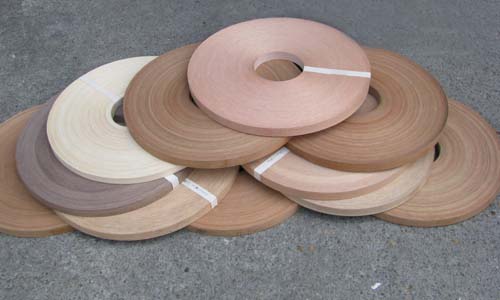 PRE GLUED IRON ON EDGING
NEW IRON ON EDGING
Edging easily installed using a domestic iron. Iron on with paper slipped between iron and edging to protect surface while bonding the pre coated hot melt glue.
FBEIRNALB ALABASTER
FBEIRNBCH BEECH
FBEIRNMPL MAPLE
FBEIRNOAK OAK
FBEIRNPNT PUNTINELLA
FBEIRNWAL WALNUT
FBEIRNCBN CARBON
ROUTER SLOT CUTTER
NEW 6MM ARBOUR SLOTTER TOOL
For grooving and milling of the slots for the T edging using a router with 6mm collet.
FBRTSLT16 1.6MM SLOTTER CUTTER COMPLETE
-------

Bar Handle 12mm diameter 156mm long M4 mounting holes @ 96mm centres. Steel handle with stainless steel effect finish. Requires M4 handle screws to suit board thickness FFBH156

Matt Nickel Finish Bow Handle 96mm hole centres, 141mm length, 29mm high & 20mm wide. FFBWH141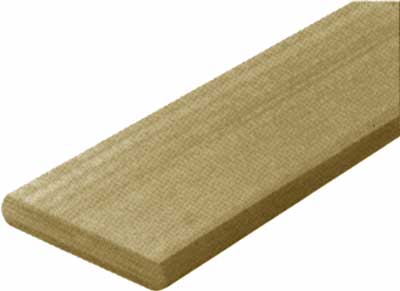 Hardwood bed slats
HARDWOOD BED SLATS
• High strength beech slats as used by all the leading manufacturers. 53 X 8 MM profile.
FBSL443 53 x 8mm slat 443 mm long
FBSL585 53 x 8mm slat 585 mm long
FBSL640 53 x 8mm slat 640 mm long
C.A.K. Tanks Water Systems
We have specialised for over 40 years in the manufacture & supply of water storage systems for original equipment and aftermarket installation.
Leisure Equipment Specialist
Interior Equipment & Spare Parts
To complement our water systems expertise we also have extensive stocks of :- Water pumps, Taps, Showers, Fittings, Hose, Air and Water Heaters, Vents, Webasto Heating systems, LED Internal and external lighting, SMEV high quality kitchen appliances, CBE high specification Electrical control and charging systems, Thetford Cassette, C200, C250, C400, Porta Potti, Galaxy, Starlite, Mk IV, MK V, Electra Magic and American Toilet Range, Thetford Chemicals and Maintenance products, Vitrifrigo DC Compressor Freezers & Refrigerators, Dometic & Thetford Gas 3 way Refrigerators, Air Conditioning, Bathroom Sinks, Cabinets & Shower Trays, Table legs, Catches Locks, Furniture Fittings, Seat swivels, Seitz Heki Rooflights, SmartliteTM Interior Lighting Range, Boat and Caravan Mains Electric Water Heaters, Reversing Cameras, Bunk ladders, Internal cab window Thermal ScreensTM, Bilge and Macerator pumps, Cassette Blinds, Hatches, Doors, Roof vents, Cassette Blinds, Stabilising Jacks and many more items too numerous to list.
C.A.K TANKS THE PREMIER SOURCE FOR ESSENTIAL MOTORHOME, CARAVAN & MARINE EQUIPMENT.